Order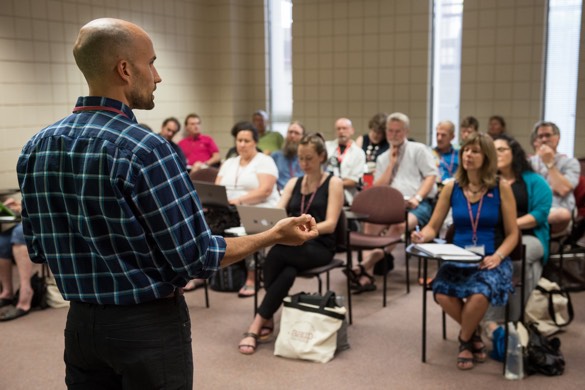 The 2016 - 2017 Faculty Compensation Survey is still accessible for late submissions and corrections.
Data from the survey are also available in several custom formats: Results Portal, Complete Datasets, Peer Compensation Reports, and Survey Report Tables. Results Portal access is available for institutions to create and save peer lists and conduct fully customizable analysis on specific variables not included in peer compensation reports. The Results Portal also includes many options for custom visualization of bar charts, scatter plots, and multiple options for exporting data.
Complete Datasets are provided in Excel and include all of the report appendix institutional listings plus additional fields. To order data, please complete and return this order form. The order form includes complete instructions and pricing. For questions and sample reports, send an e-mail to aaupfcs@aaup.org. Reports and data will be provided to active AAUP chapters and state conferences in good standing at no cost.